The systemic racism and structural inequities we face as a community impact our mental health and wellness, and require strategic advocacy for ourselves and each other.
Join NYABPsi for a panel discussion and community forum focused on the importance of advocacy in the Black community.
Learn more about what advocacy looks like, hear about the work of several leading advocates, and dialogue about the different ways we can advocate individually and collectively. This virtual event is free and open to the public! Registration Required.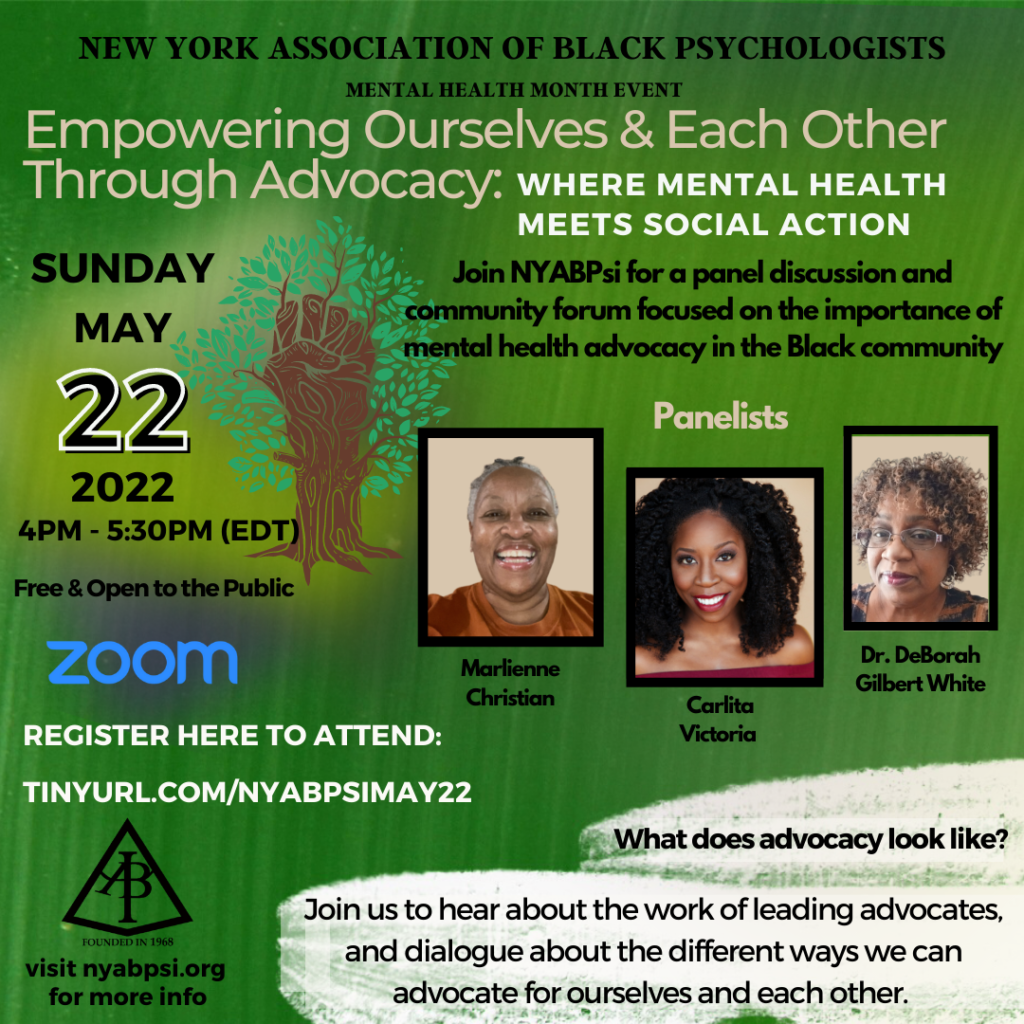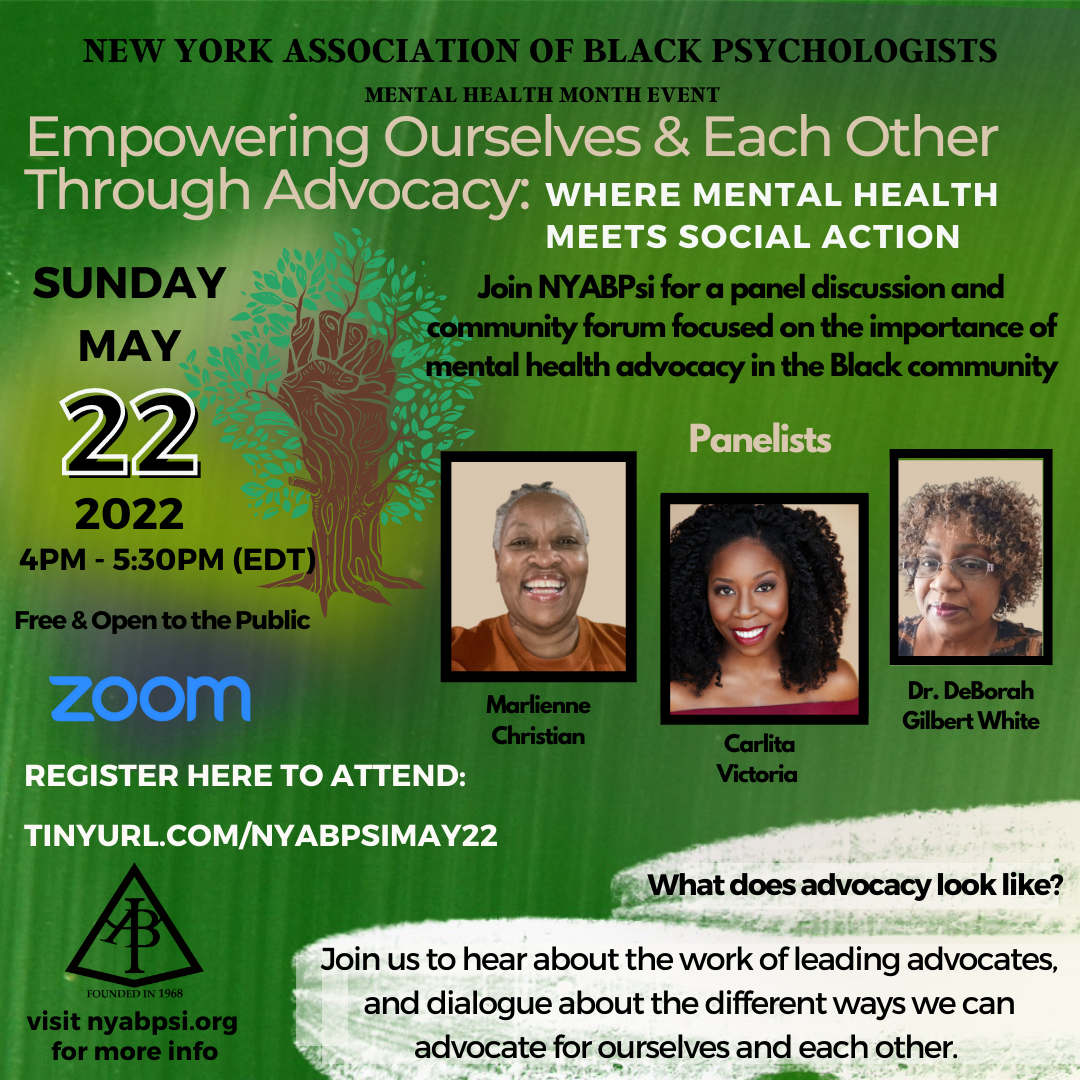 ---
Meet the panelists for this event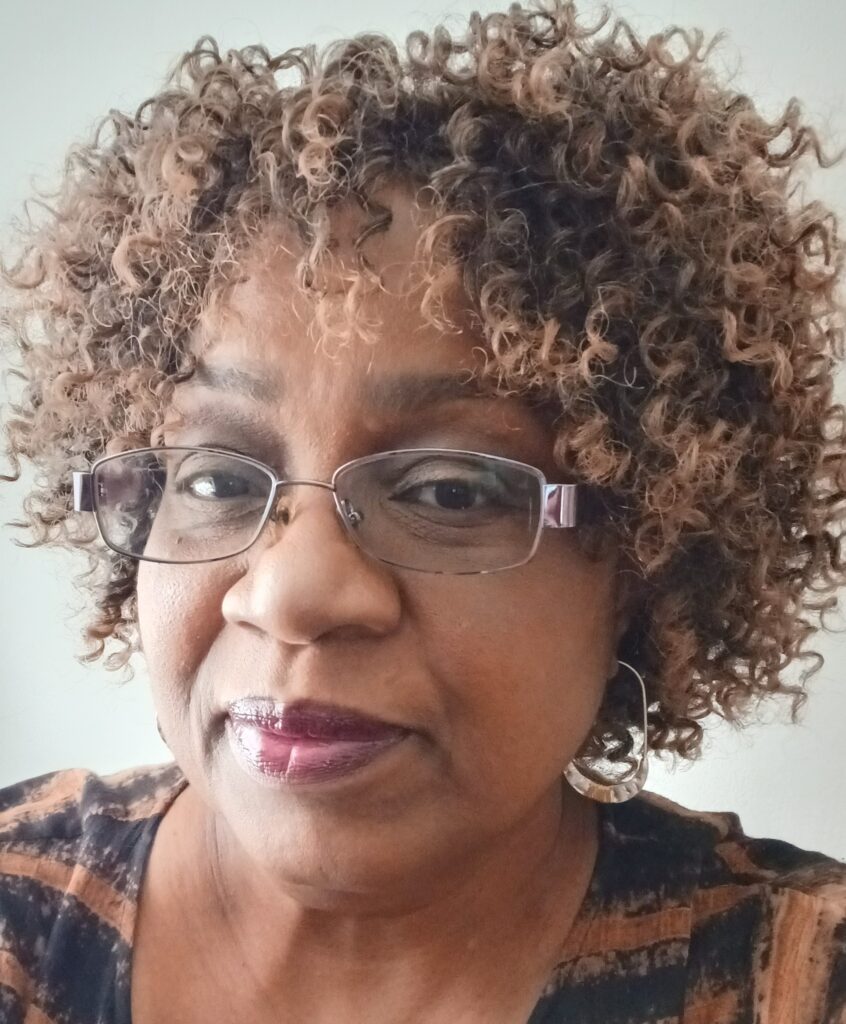 DeBorah Gilbert White, Ph.D. is a social psychologist, diversity and inclusion specialist, social justice and community advocate for people experiencing homelessness, at risk of homelessness, or formerly homeless. 
She is founder of HerStory Ensemble LLC, an awareness, education, and advocacy community-based group focused on women and homelessness.  She serves as a member of the National Coalition for the Homeless Faces of Homelessness Speakers Bureau, where she shares her story and work connected to homelessness.  HerStory Ensemble LLC is a member organization of the National Coalition for the Homeless, Delaware Continuum of Care (DE CoC), and the Delaware H.O.M.E.S. (Housing, Opportunity, Mobility, Equity, Stability) Campaign.  She and her organization work as advocates locally and nationally for protective homeless policy and legislation. Since 2012 she has been in the forefront in the work for a Homeless Bill of Rights for the State of Delaware.
Dr. Gilbert White is a member of the Delaware Valley Association of Black Psychologists and author of Beyond Charity: A Sojourner's Reflections on Homelessness, Advocacy, Empowerment and Hope, her memoir released September 2021.
---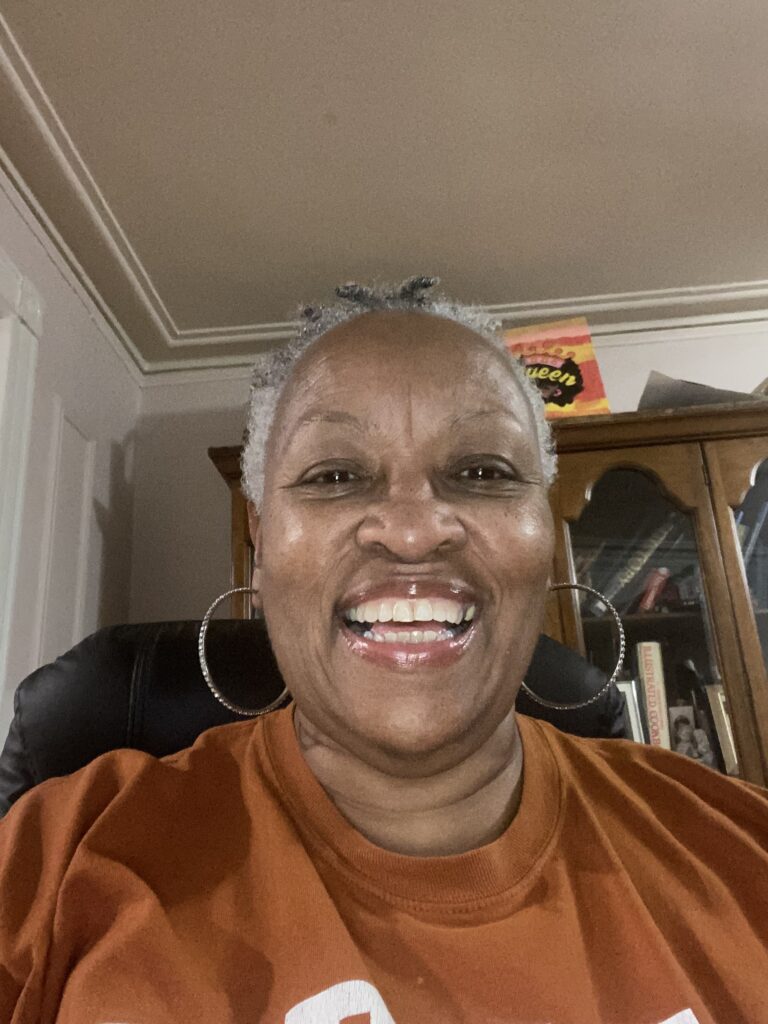 Marlienne Christian is a Licensed Clinical Social Worker (LCSW-R, ACSW) with an earlier earned Masters in Public Health currently serving on the Extended Board of the New York State Board for Social Work, the regulatory arm for licensure. 
She is an independent contractor and is active in community, social justice and ecumenical endeavors.  Marlienne is a member of the NYC chapter of ABSW and also a member of NAN Central Brooklyn.
Marlienne's career began in the field of Public Health and evolved to encompass the use of diverse treatment modalities in preventive and interventive work with families and children in Minnesota and New York City; therapeutic work in shelters designed for women diagnosed with mental health and substance use disorders; palliative and end of life care; teaching as an adjunct professor in the undergraduate and graduate level Social Work programs at Adelphi University , Long Island College University, SUNY Empire State College and College of New Rochelle; on site field instruction to social work students; and site director of a community- based agency. She worked with NYC Health and Hospitals Kings County Hospital Center as a Clinical Supervisor in the Adult outpatient Behavioral Health Clinic, and retired in 2017 as Clinical Supervisor with the Alcohol and Substance Use Disorder inpatient and outpatient treatment facility.
---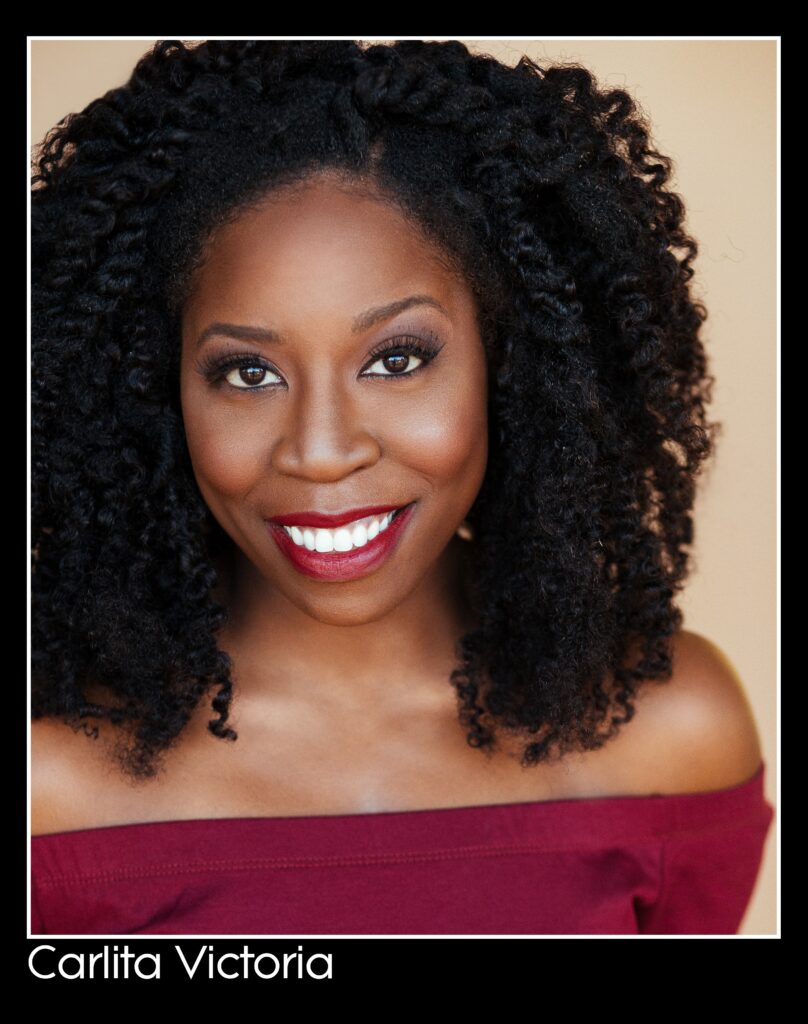 Carlita Victoria is a Raleigh, North Carolina native. She attended the University of NC at Greensboro (BFA Dance Performance & Choreography, K-12 Dance Education).
A committed mental health advocate, Carlita founded and is the Executive Director Darkness RISING Nonprofit for Black mental health to create a safe space and mental health resources for the Black community, due to her personal mental health experiences. 
Carlita is a Licensed Mental Health First Aid Instructor and the Chief Wellness Advisor for the Harriet Tubman Effect, an institute of research and strategy for justice advocacy. Carlita is also an active performer and certified personal fitness instructor.
@Darknessrisingproject
---